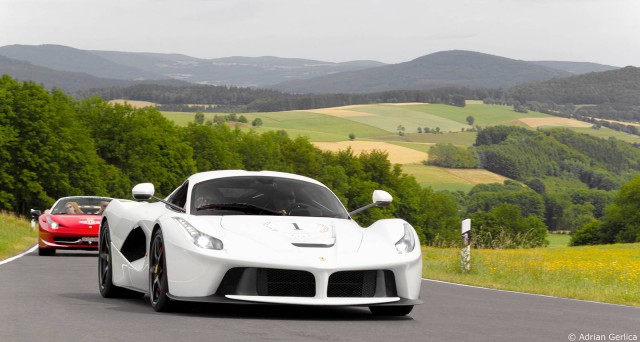 The 10th annual Ferrari Meeting in Fulda, Germany was recently held. As with previous iterations of the event, a multitude of modern Ferrari models were in attendance. As a matter of fact, more than 90 Ferraris attended and participated in the drive.
Like every year, the event kicked off at the Esperanto Hall Hotel before the fleet of Italian supercars headed through some of the best driving roads around Fulda in the German city of Hesse. Following this initial blast through Fulda's stunning roads, a lunch stopover was made at Schloss Fasanerie before once again, participants headed back onto the streets.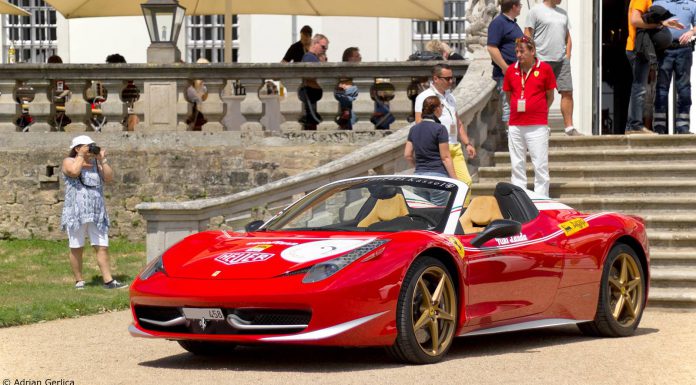 The event attracted all manner of modern-day Ferraris including a white LaFerrari, a unique 458 Spider Niki Lauda Edition, a handful of ultra-rare 458 Speciale Apertas, Speciales, multiple California T models, a 430 Scuderia and a number of Ferraris tuned by Novitec Rosso.