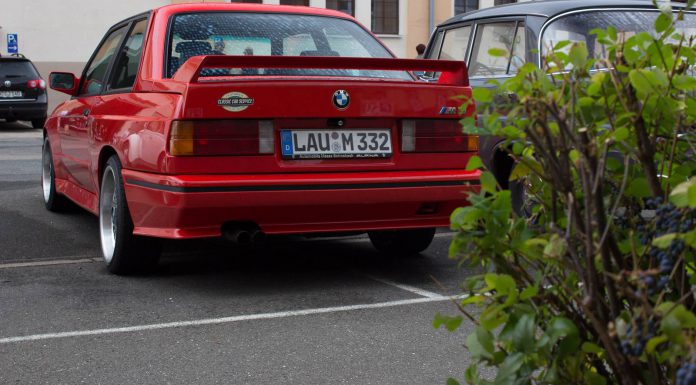 On Sunday July 19th, the Ofenwerk in Nuremberg held their annual summer festivities. This year they were not only organising a get-together for their clients and fans but they also celebrated their 10th anniversary. As a highlight next to the attendees sports cars and classic cars, the Ofenwerk crew prepared an exhibition themed '60 years Citroen DS'. Next to cars, the Ofenwerk also provided a cocktail bar and a great buffet with warm food. One highlight was a classic Citroen HY transporter which was renovated to a drivable espresso bar.
The Citroen DS was first introduced at the Paris Motor Show in 1955. The DS model range was supposed to combine design and technical innovations. One of those technical breakthroughs was clearly the hydropneumatic suspension which made its debut in the DS models. Another feature which the DS got in its 20 years of production was tilting headlamps which made the vehicle the first production car with adaptive lights.
Fans of the DS model quickly labeled the car 'the goddess' as DS in french sounds similar to 'déesse' which is french for goddess. In recent years, the french automaker is trying to tie in with the old fame of the DS by reanimating the 'DS' label for a range of cars. However, some Citroen purists claim that the new DS models don't deserve the 'DS' badge as those cars aren't quite as special as the original. The only car left in Citroen's line up with this the DS's hydropneumatic suspension is the mid-class C5 sedan and estate. Rumours however, say that the successor of the C5 will also ditch the hydropneumatic suspension in favor of a more conventional damper setup.