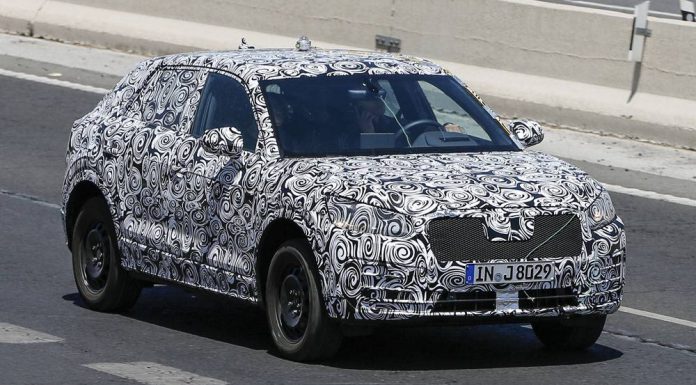 Audi Q1 spy shots have just emerged online as testing of the car commences. As the name implies, the Q1 will be Audi's entry-level crossover to rival the likes of the Volkswagen Polo SUV, BMW Urban Cross and Nissan Juke.
It will also act as a step-up for Audi A1 owners and is expected to appeal more to male buyers than the A1 of which 70-80 per cent of buyers are female. When the Q1 joins the Q3, Q5 and Q7 SUVs, Audi hopes that its SUV range will account for 50 per cent of its overall sales.
Underpinning the Audi Q1 will be the Volkswagen Group's MQB platform and it should be similar in size to the Audi A3. Beneath the skin, it will be available with the same range of petrol and diesel engines as the A1 meaning a 1.4-litre turbo four is expected alongside a 1.6-litre diesel. Additionally, a 1.0-litre turbocharged three-cylinder is a possibility.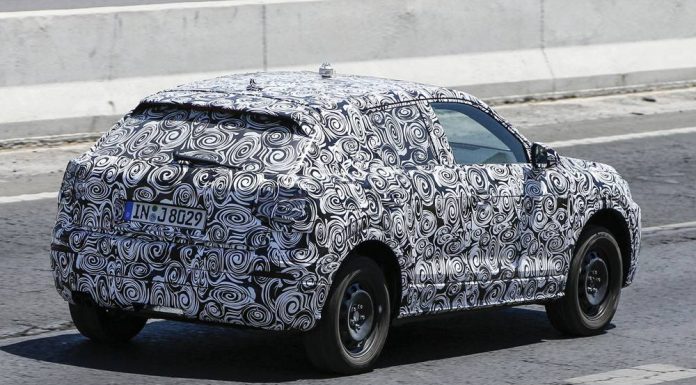 It is reported that this particular test mule is wearing the production-spec body of the Q1 albeit under some light camouflage. It appears to be between 4.2 and 4.3 metres in length and features a similar sloped tailgate to the Audi A3.