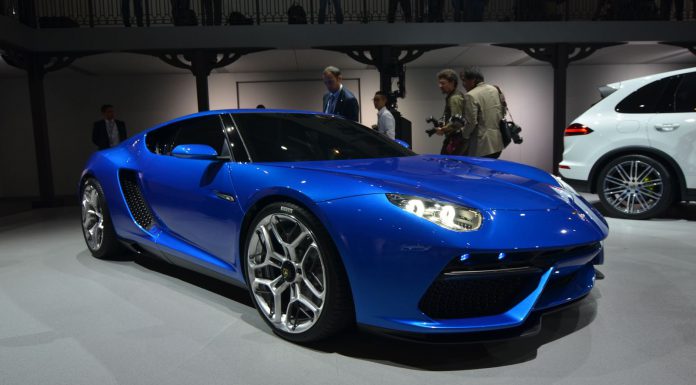 At last year's Paris Motor Show, Lamborghini shocked the automotive world with the reveal of the bold Asterion concept. Featuring the Italian marque's first hybrid powertrain, the Asterion was unsurprisingly met with mixed reactions.
While Italian invested a lot of time and effort into creating the car, the company's chief executive Stephan Winkelmann has confirmed that it is unlikely the car will see production with attention currently focused on the Urus SUV.
While speaking with Autocar, Winkelmann said the Asterion "was built to show what we would do if the regulations forced us to have 30 miles of electric range as well as high-speed performance. Because of the weight of the batteries, we also took the opportunity to make the car bigger and roomier. We wanted to see customer reactions.
"They told us that they were open to innovation, including hybrid technology, but only if it came with the benefit of added performance. A Lamborghini super-sports car is driven maybe 3000 miles a year, not every day, so the electrification has to offer an added intensity to justify its inclusion," Winkelmann confirmed.
The Asterion of course combines the 5.2-litre V10 of the Huracan producing 602 hp and 413 lb-ft with three brushless electric motors producing 296 hp for a total figure of 898 hp.
[Via Autocar]