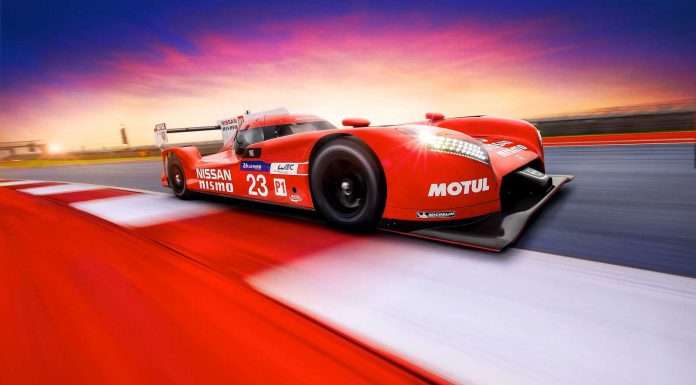 Following the challenging debut of the Nissan GT-R LM Nismo at last month's 24 Hours of Le Mans, the Japanese marque is currently holding high-level executive meetings about the future of the Nissan LMP1 program.
It is reported that the Japanese manufacturer will decide on whether or not to continue with the two-year planned program of the current GT-R LM Nismo. If it is decided that the radical GT-R LM Nismo should be scrapped, an entirely new approach is likely to be adopted.
At Le Mans, all three of Nissan's LMP1 cars were significantly slower than their rivals and encountered a number of mechanical and reliability gremlins. While recently discussing the Le Mans performance of the GT-R LM Nismo, Nissan president and chief executive Carlos Ghosn admitted that it didn't go to plan.
"Nissan has always been associated with innovation. We made an attempt that did not prove fruitful. We must reassess the strategy. We wanted to be different and competitive but we've only been different," he revealed.
The GT-R LM Nismo is of course unique for three main reasons; its front-engined layout, its use of front-wheel drive as well as its advanced 'flow-through' aerodynamics system. While on paper, these elements seemed promising, the car dramatically underperformed at the world's most famous endurance race.
[Via Sportscar365]