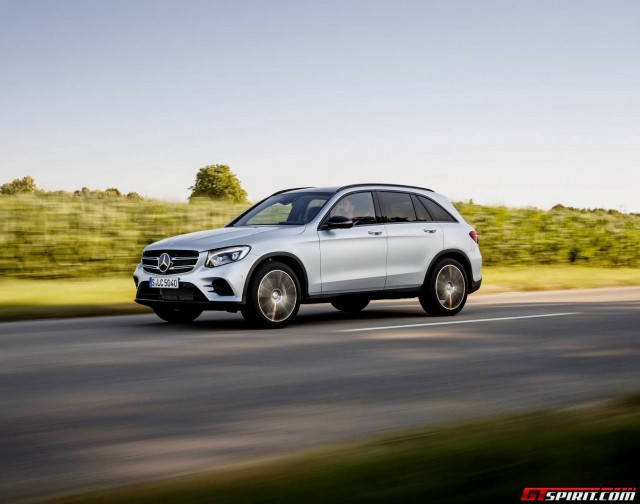 The SUV market is currently expanding like it's never done so before so much so that it is now becoming the most popular vehicle of choice around the world. On the back of increasing demand for SUVs, more and more automakers are flocking to the party which Mercedes-Benz says shows no signs of mellowing.
As it stands, Mercedes-Benz offers the GLA, GLE, GLC, GLE Coupe, GL-Class and G-Class SUV models. The GL-Class will soon be replaced by the GLS while a coupe version of the GLC is pinned to debut early next year.
While recently asked if the SUV boom will end at the Australian launch of the GLC, member of the board of management of Daimler AG Thomas Weber said "Never. Why should it?
"The biggest trend around the globe is to SUVs. Why? Higher seating position, more freedom, independence also from tough road conditions, even though no customer would drive such an off-road route but nevertheless, if there's only one weekend, or during winter time there is snow… for this reason there's huge trend to AWD."
Weber added to this by saying that there are certainly more SUVs in the future of Mercedes-Benz.
"GLA is really successful even if it's a more coupe-oriented SUV… if there's room for more in this segment, why not in next generation (not in this lifecycle). We could do more [car based on the next version of the MFA architecture used on the GLA, and four other compact cars such as the A-Class]. Seven, eight, why not? It's more capacity and how fast can we rollout, and doing more than five in first lifecycle is nearly impossible."
[Via Car Advice]