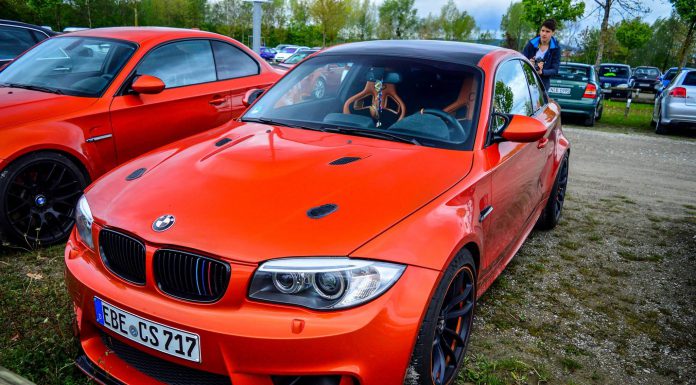 With a twin-turbocharged six-cylinder engine driving the rear wheels, the BMW M135i is an absolutely brilliant driver-focused sports car. For M135i owners looking for a little more however, G-Power offers a range of extensive modifications for the car culminating in the G1 V8 Hurricane RS.
As the name of the car implies, G-Power replaces the car's standard six-cylinder engine with the 4.0-litre V8 of the E92 M3. That engine has then been supercharged and delivers a brutal 600 hp and 435 lb-ft of torque.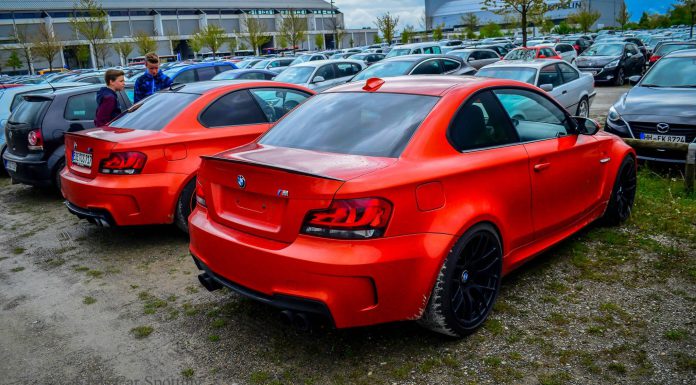 Elsewhere, a cast aluminium air box is featured alongside a bespoke water-to-air intercooler to improve power and throttle response. A stainless steel exhaust system is also featured. Mated to the vehicle's engine is the same dual-clutch transmission as the M3 sending power to the rear wheels. Consequently, the car can apparently reach 100 km/h from a standstill in around 3.7 seconds and onto a top speed of over 330 km/h.
[Via Klais Car Spotting]