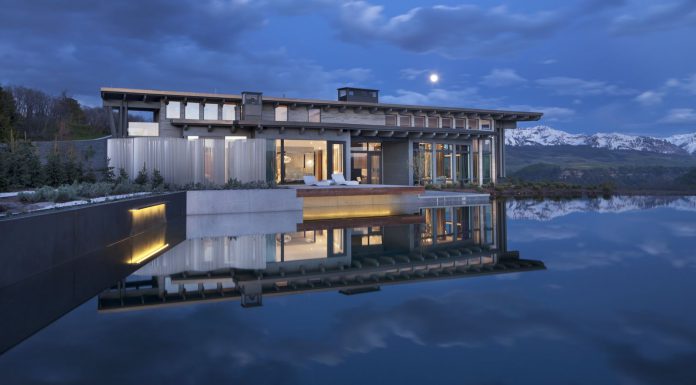 A stunning property in Colorado, dubbed 'Paradiso', has just hit the market for a cool $39.1 million. The property is completely unique and provides unimpeded views of the surrounding 14,000 foot high mountains.
The house is set on 35 acres of land and includes 12,452 square feet of living space supporting six bedrooms and eight bathrooms. As you'd imagine, expansive living areas are also featured alongside towering glass walls providing spectacular views of the surrounding land.
The modern kitchen is certainly one of the highlights of the house with it including a large central cooking and preparation area alongside sheer white pantries and cupboards. An eye-catching white rangehood is also present as is a marble benchtop. A spectacular water feature amplifies the sense of luxury in the expansive dining room.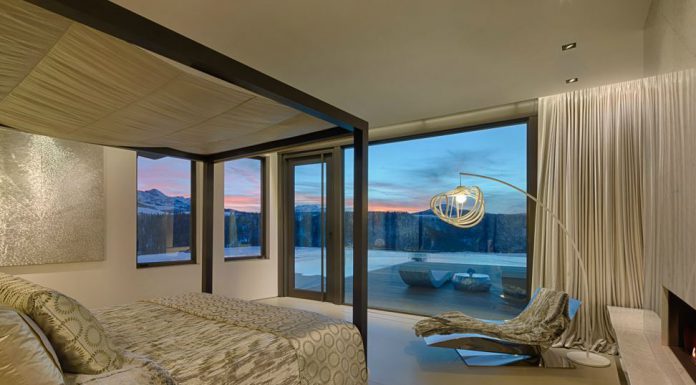 Additionally, all six bedrooms are exceptionally large and feature massive walk in wardrobes and ensuite bathrooms.
Looking through the gallery above, you'll be inclined to agree that the property is worth every penny of the asking price.
[Via James Edition]