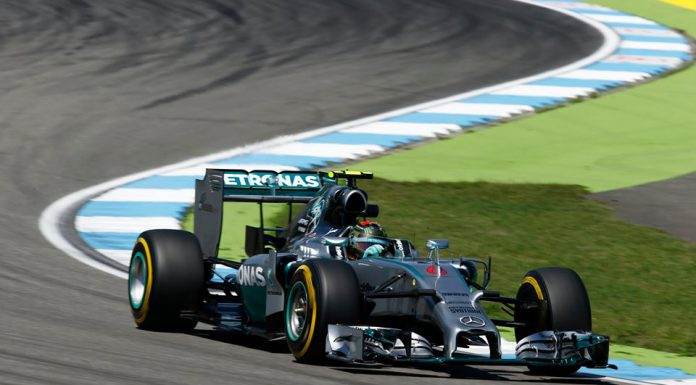 The FIA has just approved the Formula One calendar for the 2016 season. As expected, the total number of races will be increased from the current 20 races up to 21.
For 2016, a street race in Baku, the capital city of Azerbaijan has been added to the world's leading open-wheeled racing series. The race will be dubbed the European Grand Prix taking that mantle from the previously held race in Valencia.
Additionally, it has been confirmed that the German Grand Prix will return for the 2016 season. However, it remains to be seen if the race will be held at the famed Nurburgring or instead, in Hockenheim.
Alongside the addition of the European Grand Prix, the start of the 2016 Formula One has been pushed back to April 3rd at the Australian Grand Prix which typically takes place in late March. This means that the second race in China will come just one week after the grand prix down under.
April 3 Australia
April 10 China
April 24 Bahrain
May 1 Sochi
May 15 Spain
May 29 Monaco
June 12 Canada
June 26 UK
July 3 Austria
July 17 Baku
July 31 Germany
August 7 Hungary
August 28 Belgium
September 4 Italy
September 18 Singapore
September 25 Malaysia
October 9 Japan
October 23 USA (Austin)
October 30 Mexico
November 13 Brazil
November 27 Abu Dhabi