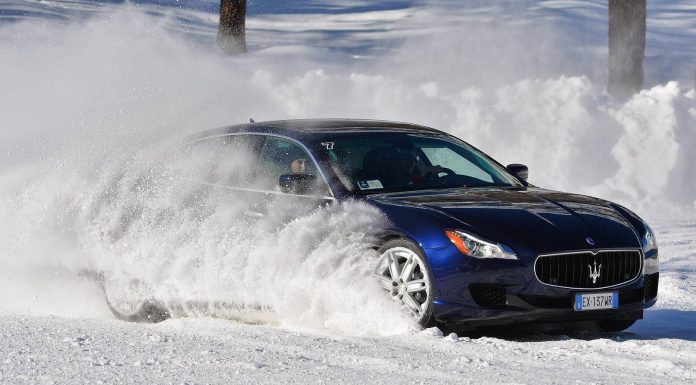 Once Fiat Chrysler Automobile's spins off Ferrari, the automotive group will lose its most important and profitable brand. However, FCA chief executive Sergio Marchionne believes that Maserati can soon fill the void left by Ferrari.
Marchionne is hoping to see Maserati's profits soar dramatically in his attempt to ensure that Maserati, Alfa Romeo and Jeep become truly global brands and help increase net income of FCA by five times. One of Marchionne's key goals is to see Maserati sales skyrocket to 75,000 vehicles by 2018 which is over double what the Italian marque sold last year.
Adding to this challenge is the fact that in the first four months of 2015, Maserati sales fell by 9 per cent due largely to a claimed slowdown in China. Additionally, the entry-level Ghibli introduced in 2013, isn't sell as well as it initially did leading many Maserati dealerships in the United States to offer the car with extensive discounts.
One key effort to help increase sales for Maserati will be by lifting the amount of U.S. dealers from the current 104 to 125. Additionally, the launch of the upcoming Maserati Levante SUV will play a pivotal role in either making or breaking the future of Maserati. Further down the road, a production variant of the Alfieri sports car will also hit the market.
Discussing FCA and its plans for Maserati, president of consulting firm AutoTrends, Joe Phillippi said "They've got a hell of a lot to build on. But it's incredibly expensive to play the game. Marchionne can't afford to stumble. With the volume numbers he's trying to generate, he'd better not miss."
[Via Bloomberg]