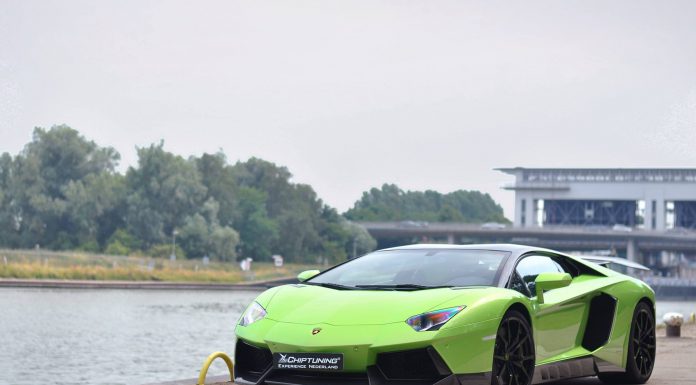 In the world of Lamborghini Aventador tuning, there are a plethora of marques out there which offer exceptionally bright and bold bodykits. Among them is Novitec Torado but unlike some others, Novitec's is by no means over-the-top and is instead one of the most refined upgrade packages offered for the Italian supercar.
The renowned tuner has just unveiled its latest Aventador and this particular example is quite possibly the most incredible created to date. The Aventador itself is painted in Verde Ithaca meaning when it originally left the Sant'A'Gata factory it was already insanely eye-catching. When combined with the Novitec modifications however, it is even more glamorous.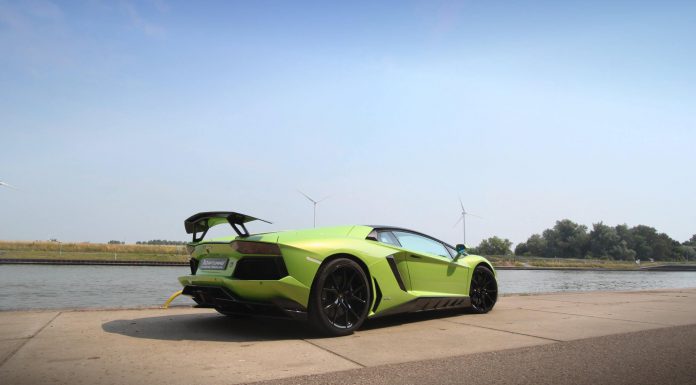 The components which make up the Novitec Torado Lamborghini Aventador are available individually and this particular example has been fitted with the full range of them. As a result, it includes a towering rear wing, custom side skirts, a new front bumper, a modified rear diffuser and rear bumper as well as an Akrapovic exhaust system.