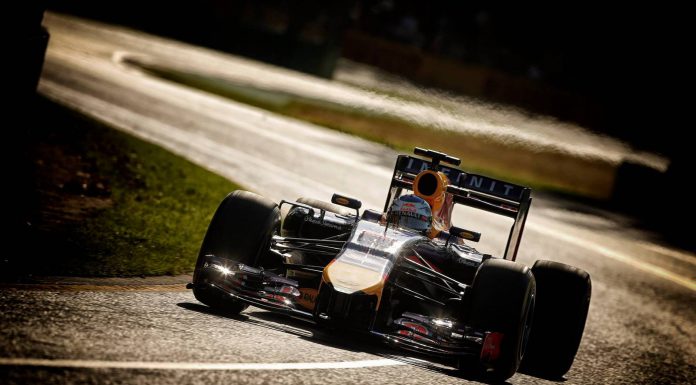 It has emerged that Aston Martin is considering a return to Formula One in a landmark partnership with four-time constructors champions Red Bull Racing.
It is suggested that Aston Martin is drawing on its partnership with Mercedes-AMG to return to the world's leading motorsport. Importantly, Aston Martin would only act as a major brand partner for Red Bull Racing while negotiating a deal which could see Red Bull ditch its current Renault engine in favour of the ultra-successful power unit from Mercedes-Benz.
If the deal comes to fruition, Mercedes would become the official engine partner for Red Bull Racing. Meanwhile Aston Martin would be a technical partner with its branding adorning the Red Bull Formula One cars.
The men behind the deal are said to be Aston Martin chief executive Andy Palmer as well as the director of marketing and communications for the British firm, Simon Sproule. When Palmer was working for Nissan before taking control of Aston Martin, he was a key figurehead in Red Bull Racing's ongoing relationship with Infiniti. As a result, he has experience in this field.
Mercedes is said to be supportive of the deal and is more than willing to offer its power unit for the Red Bull team. Doing so will help it further offset its ongoing costs in the sport and see two additional cars running its engine.
While Red Bull Racing currently has an engine contract with Renault until the end of the 2016 season, it is believed that Red Bull owner Dietrich Mateschitz is looking to prematurely end the contract.
[Via Autocar]