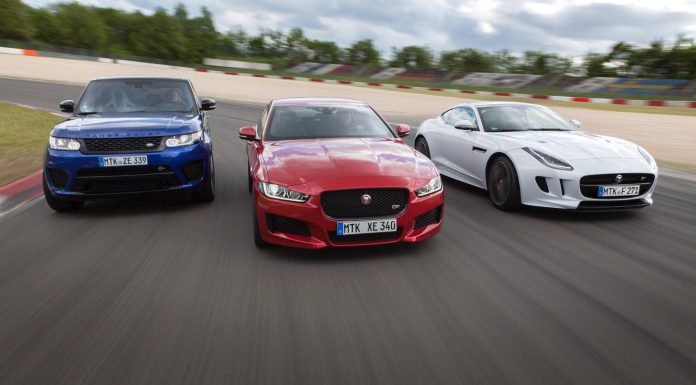 Despite some of the world's leading automakers investing billions into the development of fully autonomous driving technologies, Jaguar Land Rover's research and development boss has revealed the firm will never create a driverless car.
While recently speaking with journalists, Wolfgang Epple said that the marque doesn't simply view its customers as cargo which can be transported from point A to point B in a completely autonomous vehicle.
"We don't consider customers cargo. We don't want to build a robot that delivers the cargo from A to B," he said. Epple went on to state that Jaguar Land Rover is more interested in technologies which help drivers in certain, pre-defined situations like trying to fit into a tight parking space remotely via a smartphone.
Adding to his previous statements about fully autonomous cars, Epple said that the experience of owning a car is emotional and something that simply cannot be recreated with technology.
"People want to use the emotional side of the brain and autonomous driving does not generate that experience. Very smart and safe autonomous vehicles will appear. They will have cognitive abilities and they will make decisions. But ultimately it's you the driver that makes that decision," Epple said.
[Via Automotive News Europe]