The weekend of June 20-21 marked history in the automotive culture in Montreal, Canada as the first series of Formula Drift Canada begun.
The series expanded from the United States to Canada after a very successful event last year saw the opportunity to open its doors in Canada. With drivers travelling hundreds of kilometres from different provinces and even from the U.S, this series will be a qualifying ground for drifters who have spent countless hours and sleepless nights getting their cars ready to face up against the world's best professional drivers when Formula Drift World comes to Montreal on September 6-7.
[youtube]https://www.youtube.com/watch?v=ntmRVJOI7Jk[/youtube]
This 4 event series will feature 3 rounds across the Canadian province of Quebec for drivers to battle and qualify for a top 16 spot to go up against the top 16 drivers from Formula Drift U.S in round 4. The next round is the weekend of July 18-19, and will feature even more fierce battles than round one as drivers battle it out for the world stage.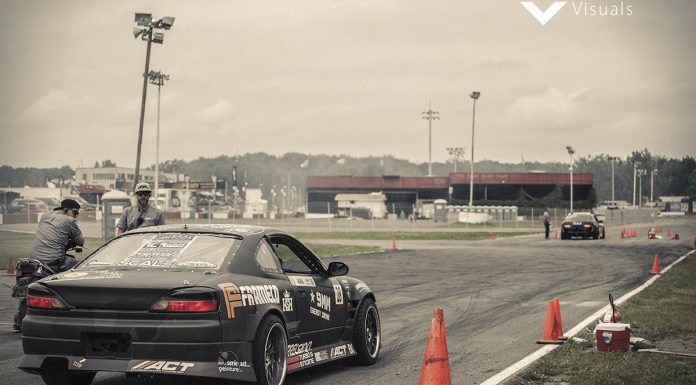 Paramount Visuals is the only media outlet that has released a video on the event, so sit back and enjoy the sounds and sights of the first Formula Drift Canada series event in history.