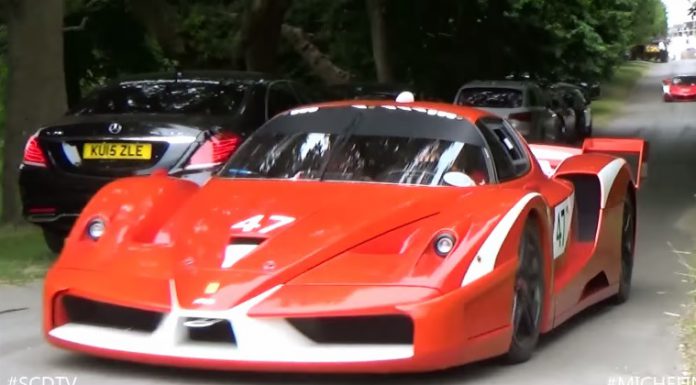 At last weekend's Goodwood Festival of Speed 2015, the three models as part of Ferrari's XX programme, the brand new FXX K, 599XX and FXX, all attended and hit the famous hill climb for the first time.
[youtube]https://www.youtube.com/watch?v=G0DhvENKq60[/youtube]
Unsurprisingly, hearing the sounds of these three track-only hypercars was truly sensational and the following video shows them in all their screaming V12 glory. After watching this video, you'll agree that modern-day Formula One cars can't touch Ferrari's XX creations for engine and exhaust notes. Not even in the slightest.
Of the three, which one do you think sounds the best? We'd have to give it to the original FXX!