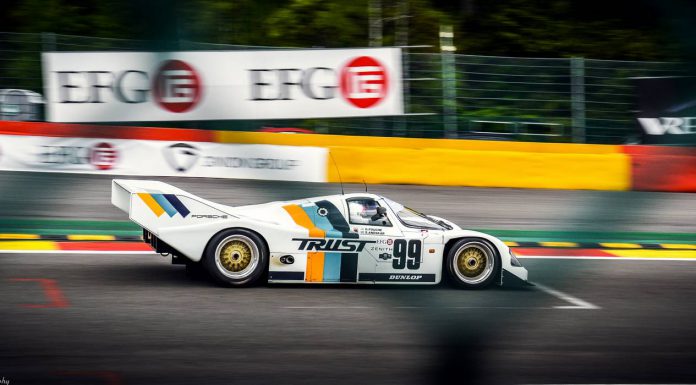 The 2015 Spa-Classic was organised from 22 to 24 May, 2015 by Peter Auto at the Spa-Francorchamps circuit in Belgium. More than 20,000 spectators attended the event and around 1,500 classic cars were on show.
The three-day event hosted seven different types of races with an excess of 250 cars taking the grid.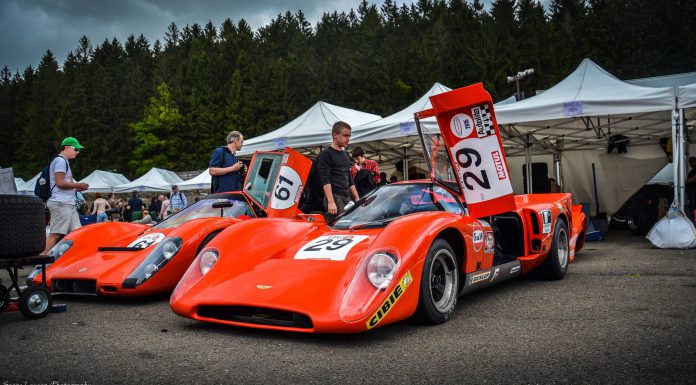 The Heritage Touring Cup was an endurance race for touring cars between 1966 and 1984. BMW 3.0 CSL, Ford Capris and Escort and Jaguar XJ12C Broadspeed were the main attractions of this race. Trofeo Nastro Rosso was an endurance event dedicated to Italian cars from the late fifties until 1965 like Maserati 300s, Ferrari 250 GT Berlinetta, Alfa Romeo TZ and Bizzarini 5300 GT.
There were other endurance races as well, like the Classic Endurance Racing (CET) and the Sixties' Endurance.
Meanwhile, there was 'Group C' race, for rare and unique concepts and prototypes. A Jaguar XJR-14 from 1991 drew a lot of attention but the car suffered an engine failure during qualifying and Nissan RC93 was took home the trophy.
Apart from the races, more than a thousand collectors' cars were on display, from makes like BMW, Corvette, Datsun, Ferrari, Mazda, Porsche, Triumph, and Dodge. There were a plethora of entertainment activities for the visitors- ranging from motor shows and exhibition stalls to slot racing, concerts and dancing lessons.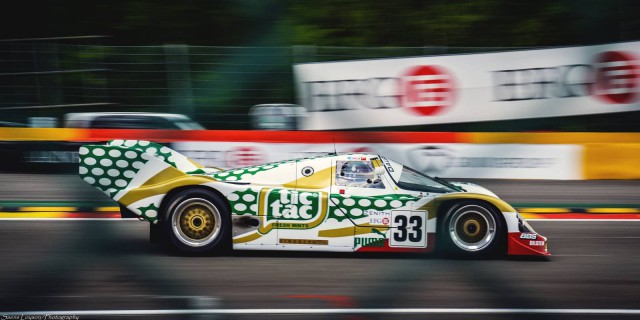 For the third year in a row, the Bonhams auction was held on the final day. Cars auctioned exceeded the €5 million range in total. The picks of the auction were the 1990 Porsche 962C (€1.495 million), 1970 Ferrari 365GTB/4 Daytona Berlinetta (€667,000) and 1976 Ferrari 308GT Berlinetta Vetroresina (€253,000).
The next Spa-Classic will be held in the Spring of 2016. This was the fifth edition of what has become one of the most popular historic car events in Europe.