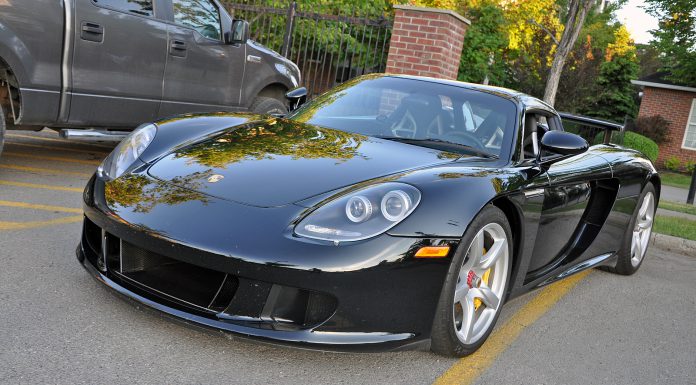 It keeps getting better and better! This week's Euro Cars & Coffee event hosted by the Ferrari Club of America – Alberta Chapter had possibly the best showing so far this year with over 45 cars in attendance throughout the evening.
With a Porsche Carrera GT, two Ferrari F12 Berlinettas, a Ferrari 458 Speciale, Ferrari 355 Challenge and more on display, the cars were certainly hotter than the already sweltering evening heat.
The usual Porsche and Ferrari fare were joined by a pair of Lamborghini Huracans, a Fiat Abarth, DeTomaso Pantera and plenty more high profile exotic and luxury cars. The buzz among the crowd was electric as onlookers gawked at the high-end cars on display in Calgary's Marda Loop.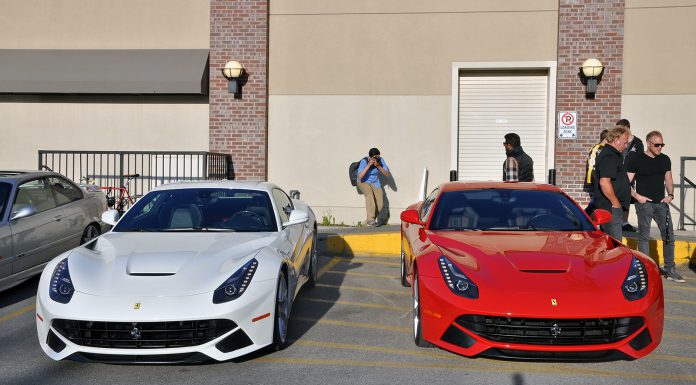 A real stunner at the event was a Tron-wrapped Lamborghini Gallardo with Brixton wheels and 800 hp Heffner twin turbos. The car drew in plenty of attention, and rightfully so! The car is truly one-of-a-kind.