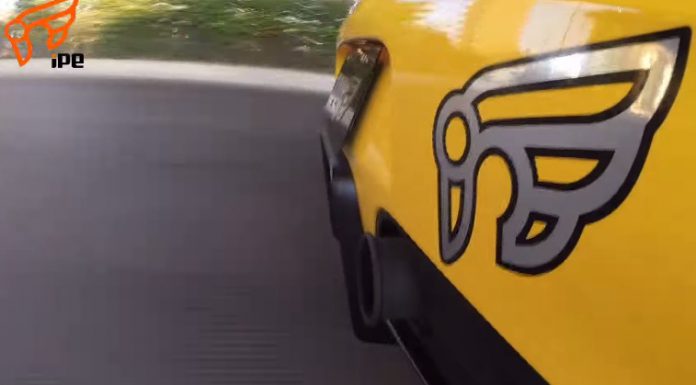 Due to its ferociously high-revving 4.5-litre naturally-aspirated V8 engine, the Ferrari 458 Speciale sounds absolutely satanic. When fitted with a complete catback exhaust system from iPE however, the Italian supercar produces a howl to make modern day Formula One cars cower in fear.
[youtube]https://www.youtube.com/watch?v=pdqBBRC_9Bw[/youtube]
This particular 458 Speciale is very eye-catching thanks to its bright yellow paint job as well as the dark blue and white racing stripe. Once on the move however, even the bold exterior finish is overshadowed by the symphony it produces.