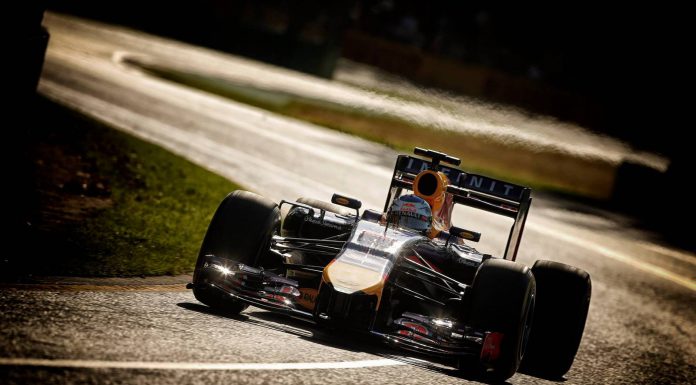 Red Bull Racing team principal Christian Horner has revealed that the successful racing outfit is considering creating a road car.
While discussing the possibility of a Red Bull road car with Autocar at the Goodwood Festival of Speed, Horner confirmed that such a project is being investigated and that such a car "hasn't been ruled out for the future".
While the project is far from being given the green light, Red Bull Racing's chief technical officer Adrian Newey has reportedly been working on designing the car for quite some time. Technical partners are already being narrowed down for a Red Bull road car project with Infiniti inevitably being selected as the major partner in any potential plan.
"Our relationship with Infiniti has bought us into an automotive sector and we now have involvement in areas where we haven't been involved as a technology business. The DNA of what we're doing will start to be felt in future Infiniti products," Horner said.
"At the moment our focus is on being a Formula 1 constructor, but as we see more technology cross over with the road car market, it's something that will organically grow."
[Via Autocar]