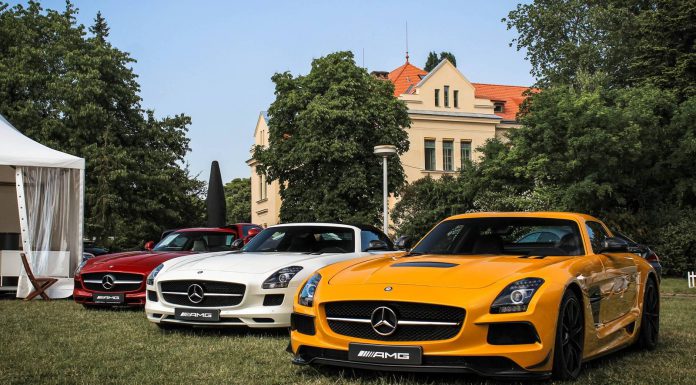 The 2015 Legendy Motoring Festival was recently held in Prague, Czech Republic. In excess of 1000 cars and motorbikes were showcased to more than 30,000 visitors during the two-day event.
This was the second edition of the automotive festival which has already become the largest car event in the Czech Republic. It is organised by the Auto Club of Czech Republic (ACCR) and supported by the country's Ministry of Education, Youth and Sports.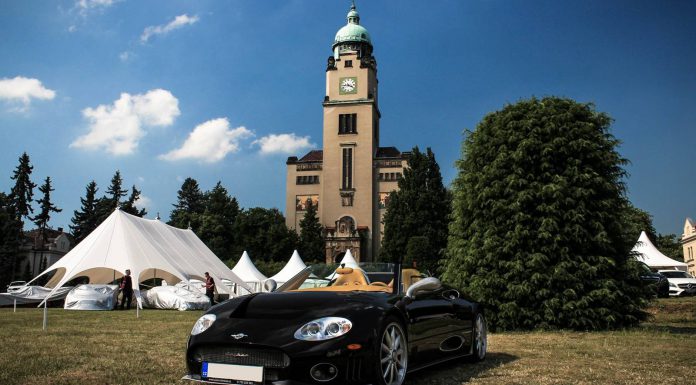 There were about 20 official exhibitors and the partners included Mercedes-Benz, BMW, Forbes and Top Gear. Famous personalities of the automotive industry like Juho Hanninen, Petr Fulin and John Haugland were in attendance and the event also marked the launch of the new Audi Q7 in Czech Republic, a testimony to the growing success of the festival.
Virtually all types of cars were on display from modern-day sports cars to classic and rally cars. Some companies also showcased concepts and prototypes. Day one of the event focused on racing cars while the following day hosted historical vehicles. Contemporary supercars on show included the McLaren P1, Bugatti Veyron, Lamborghini Aventador, Porsche 918 Spyder, Ferrari LaFerrari and Enzo and Mercedes-AMG GT.
Meanwhile, some of the rally cars that garnered attention included Group B's stars such as the Audi Sport Quattro S1 and more. DTM Series duo of the E30 M3 driven by Steve Soper and the Mercedes-Benz 190E 2.5 16V Evo II driven by Klaus Ludwig were also present.
The Mercedes-Benz 300SL and 500K, Bugatti 35 and Porsche 959 were the pick of the classic cars. The Mercedes-Benz 300 SL was launched 60 years ago at the New York Auto Show and soon become a benchmark in its segment, while the 500K is a 'Spezial Roadster' which was also owned by Bernie Ecclestone before he auctioned it for £1 million.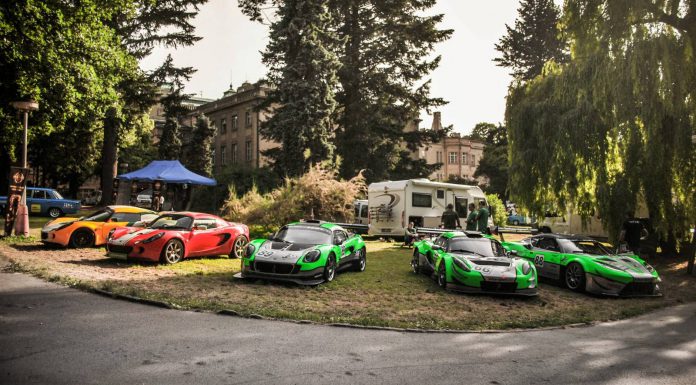 While the focus of the event was on the cars, there were also several other activities for the public. A motor art exhibition was held where renowned photographers Petr Lusk, David Kraus and agencies like Silver Arrows exhibited their work. There was a separate kids zone as well, helping attract families and children to the event which concluded another successful edition of the Legendy Motoring Festival.
[youtube]http://www.youtube.com/watch?v=MJdtZF9cih0[/youtube]