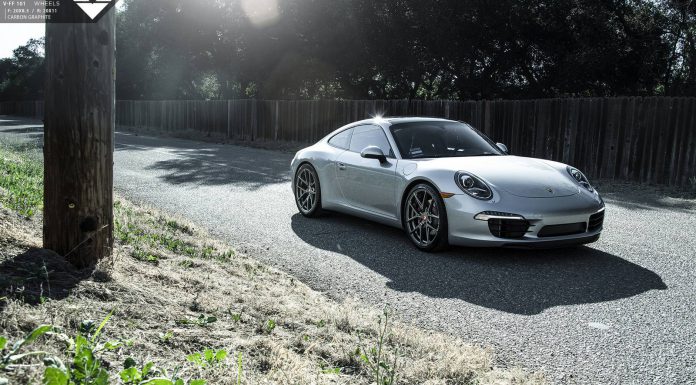 Vorsteiner has just completed work on a subtle yet eye-catching Porsche 911 Carrera S installing the German sports car with a set of its custom wheels.
The Vorsteiner wheels are the V-FF 101's and these particular examples feature a Carbon Graphite finish adding to the sporty personality of the 911 Carrera S. They are also quite large measuring 20×8.5 at the front and 20×11 at the rear and feature a deep concave design.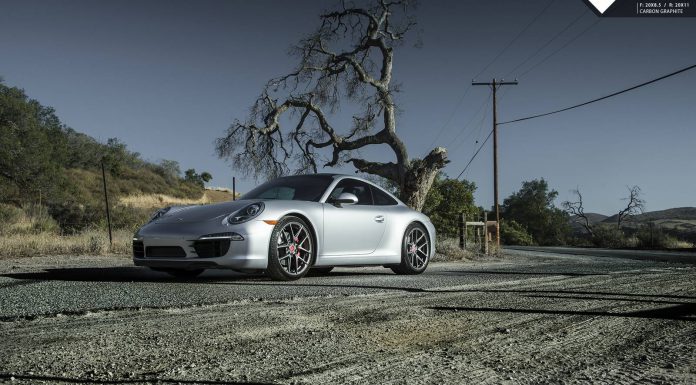 Generally speaking, the Porsche 911 Carrera S has always been understated compared to its closest rivals. However, when installed with a set of wheels like these, its exterior looks more than match its potent performance.