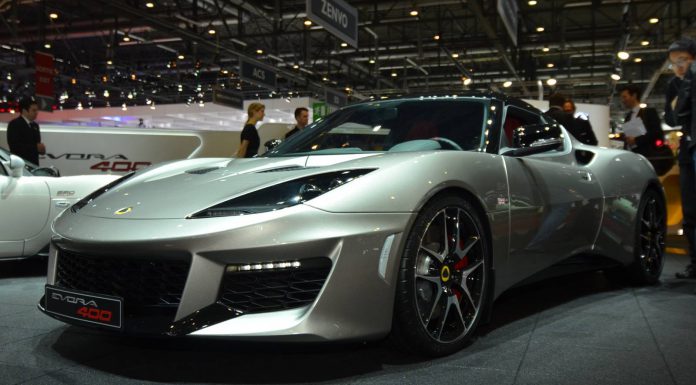 As part of Lotus's plan to recommence U.S. sales of its vehicles, the British firm's American arm has just announced that it will add four new dealerships to its regional network. Additionally, the local Lotus headquarters will be moved from Georgia to Michigan.
Two of the four new dealerships will be located in California while one will be in Alberta, Canada and one in Arizona. This will bring the total figure of Lotus dealers in the U.S. and Canada to 47.
As for the firm's shift in headquarters, it will be completed by the end of July and will see Lotus Cars and Lotus Engineering join forces in Ann Arbor, Michigan.
Sales of Lotus vehicles in the U.S. were of course suspended last year as they didn't comply with a local safety regulation. When the marque returns to the U.S., it will bring back the Evora to America and the range-topping Evora 400 will be eventually offered as a 2017 model.