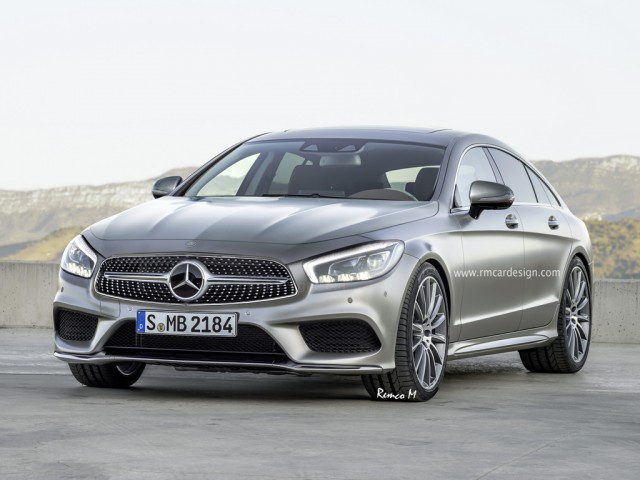 While it remains to be seen when the next-generation Mercedes-Benz CLS will debut, it is inevitable that the German marque is actively developing the car. After all, a new E-Class is being developed and the CLS shares its platform with the E-Class so a new CLS can't be all too far away.
As test mules of the next-gen Mercedes-Benz CLS have yet to commence testing, it is impossible to determine how the car will look. Nevertheless, RM Design has created the following two renderings taking inspiration from the latest Mercedes vehicles while maintaining the same overall shape of the current CLS.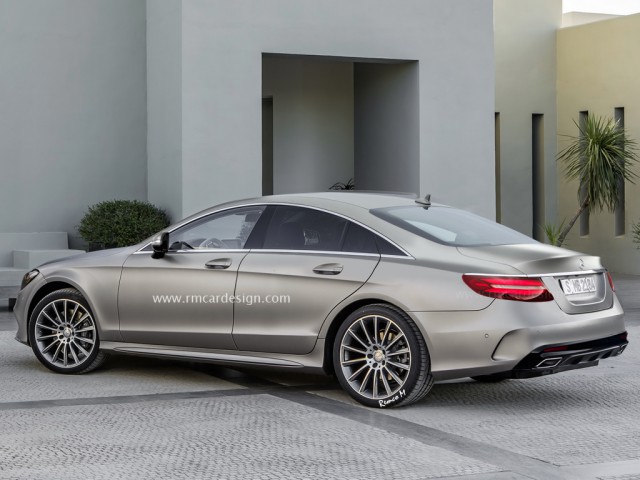 To do so, a bespoke front fascia has been installed which looks like a combination of the S-Class, A-Class and current CLS. An aggressive bonnet has also been installed with prominent tapered lines stretching back the windscreen. The sides are then categorised with equally bold curves while the rear features a steeply raked window, unique taillights and an aggressive black diffuser with twin chrome tailpipes.
[Via RM Design]