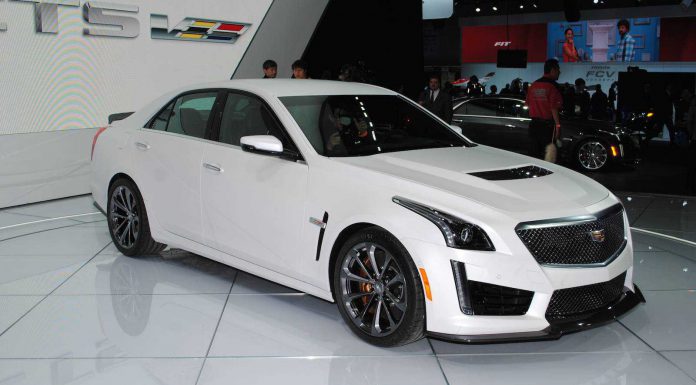 A National Highway Traffic Safety Administration notice has revealed that over 2000 Cadillac ATS and CTS models from 2015 are being recalled.
In the notice, the NHTSA says "the affected vehicles have a bracket between the brake pedal assembly and the rod that actuates the brakes that may fracture during normal brake pedal operation." If this bracket broke, then the driver would be unable to apply the brakes therefore increasing the likelihood of a crash.
It remains to be seen if there have been any customer issues reported about the problem but Cadillac is taking the precautionary measure of recalling a total of 2163 vehicles.
To fix the issue, Cadillac dealers will replace the bracket in question. Repairs are expected to commence on August 1.