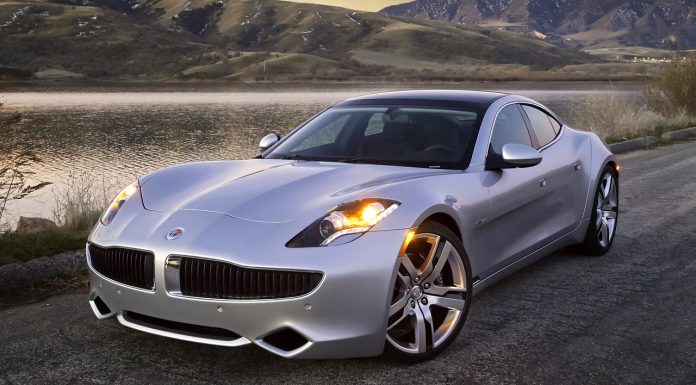 It has been confirmed that the relaunched Fisker Karma hybrid sedan will be produced in Moreno Valley in Southern California.
Now under the helm of Chinese auto parts giant, Wanxiang Group Corp, Fisker is planning to open up a brand new factory in California. That new factory will be leased and covers 555,670 square feet and will provide 150 jobs to local residents. The facility will also include a showroom with tours of the production line also pinned to be offered.
Details about the relaunched Fisker Karma are few and far between but back in March, Wanxiang announced that the company would be rebranded as Elux. As a result, the firm's sole sedan should be dubbed the Elux Karma. Interestingly, Wanxiang hasn't made further reference to the Elux name since then.
Beyond relaunching the Karma, Wanxiang has previously confirmed that it hopes to introduce a second model to join the Karma in three years. While chairman of Wanxiang Lu Guanqiu hasn't provided any specific details about what the model will be, it will most likely utilise a similar plug-in hybrid powertrain as the Karma.