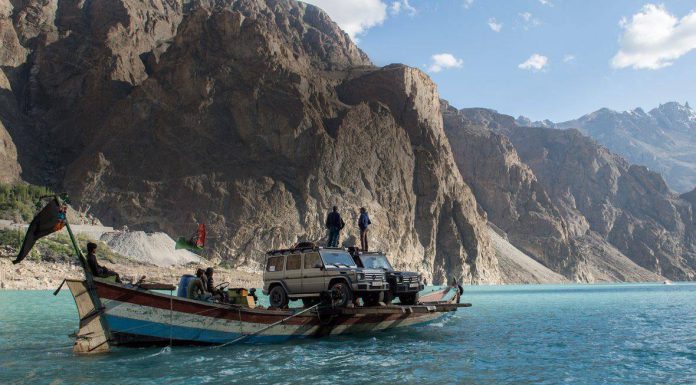 Sportsman and adventurer Mike Horn is currently embarking on an incredible journey from his home in Switzerland all the way to Pakistan and the world's second highest mountain. For the trip, Horn has opted for the capable Mercedes-Benz G-Class.
Horn's expedition originally started in Germany as he underwent driver training with Mercedes-Benz to get acquainted with the G-Class. Before long, Horn and his team set off from Switzerland and soon passed through Moscow and the heart of Russia.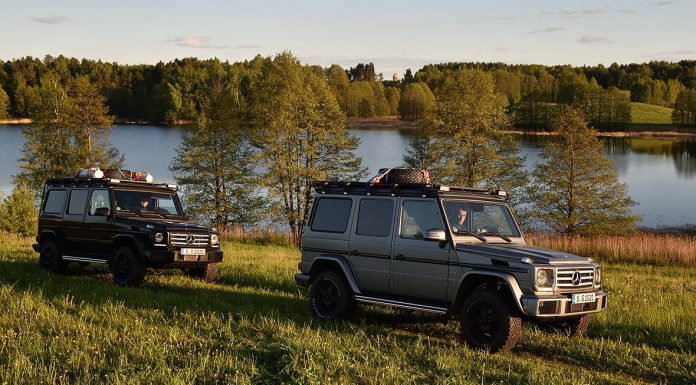 Other countries driven through so far include Kazakhstan, Uzbekistan, Tajikistan, Kyrgyzstan as well as China. When Horn reaches K2, Pakistan's highest peak, he will climb up the mountain before skiing down its technical slopes.