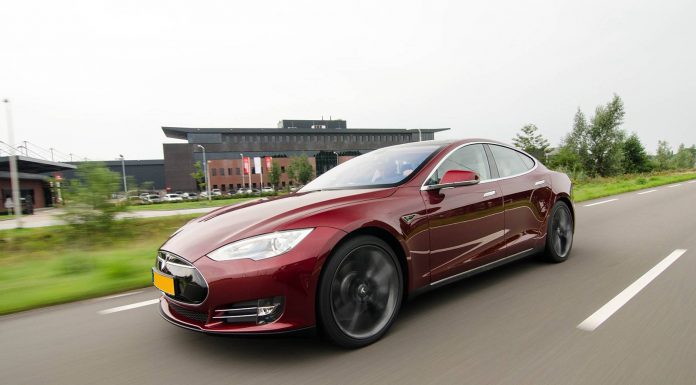 Tesla is continuing to add stations to its ever-expanding Supercharger Network in the United Kingdom.
The latest addition in the Supercharger Network now allows Tesla Model S owners to travel conveniently between the West of Scotland to the east of England. In the near future, seven new Supercharger stations will be installed at service stations along major motorways in the UK. That will bring the total figure of Tesla Superchargers in the UK up to 68.
Due to the continued roll-out of Superchargers across the rest of Europe, journeys from Edinburgh to Venice can now be comfortably achieved.
While charging up a Tesla Model S or a Tesla Roadster at a Supercharger isn't as quick as filling up a typical car with petrol or diesel, the batteries can be charged to 50 per cent in just 20 minutes. The big advantage Supercharging has over refuelling is the fact that it is free.