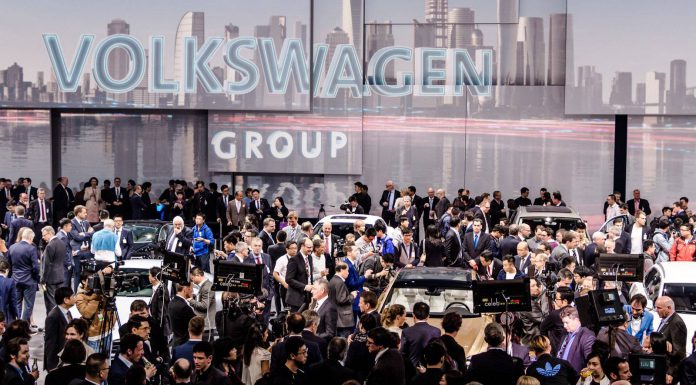 According to German media sources, the Volkswagen Group is preparing to split into four separately run companies.
It is suggested that the plan comes straight from the top, Volkswagen's chairman Dr Martin Winterkorn. He apparently believes the plan will help ensure the brand and its subsidiaries overtake Toyota as the world's largest automaker.
As it stands, the Volkswagen Group consists of 12 separately brands. Under the new move, volume sellers Volkswagen, Skoda and Seat could by combined and run separately by former BMW engineering and purchasing director Herbert Diess. The likes of Audi, Lamborghini, Ducati and ItalDesign Giugiaro could then be split from the larger Volkswagen Group and headed up by Audi chairman Rupert Stadler.
Elsewhere, Porsche, Bugatti and Bentley will then join forces and fall under the leadership of existing Porsche chief executive Matthias Mueller. The fourth company would then consist of Volkswagen's commercial vehicles as well as truck manufacturers Scania and MAN. They would then be run by former Daimler truck chief executive Andreas Menschler.
As part of the move, it is believed that Winterkorn hopes to give Audi, Volkswagen and Porsche more autonomy.
[Via Motoring]