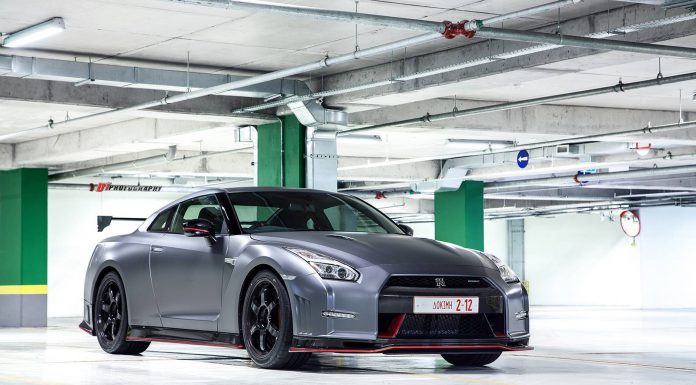 It looks like Nissan fans will have to wait a few more years for the next-gen Nissan GT-R according to executives within the Japanese automaker.
Nissan chief creative officer Shiro Nakamura confirmed that the next-generation GT-R is still more than two years away from being announced. The new car, however, is currently in development. Quoted during the 24 Hours of Le Mans, Nakamura said, "performance is already very good – [able to go from] 0-100 km/h in 2.7 seconds – it's fastest. So it might be impossible to get higher speed wise but maybe more better handling and that kind of thing."
So while fans may have been hoping for an even more mind-bending 0-100 km/h time, Nissan may be taking a different direction with the new GT-R. The focus on handling doesn't come as a surprise to many, who assumed that the only way for Nissan to radically increase performance was to increase the handling characteristics of the car. Shaving a tenth or two off the 0-100 km/h time will grant far fewer performance gains than shaving five tenths off a corner lap after lap.
Nakamura also admitted that the current iteration of GT-R still has more performance yet to be gained. While he did not suggest what changes are going to be made, Nakamura did confirm that a handful of minor changes will be coming soon to the current-gen GT-R.
It looks like the Nissan GT-R faithful will have to wait at least another two years before any news is released concerning the new GT-R.
[Via CarAdvice]