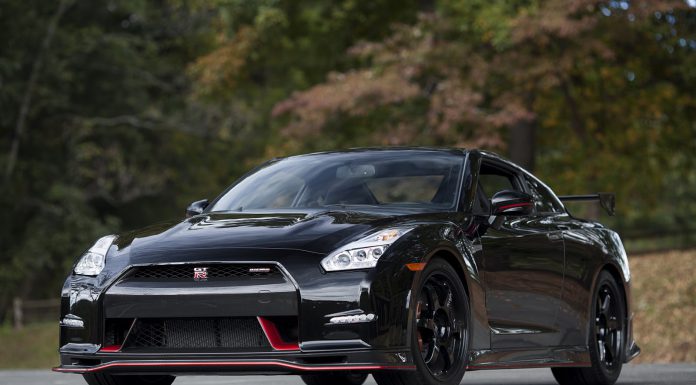 Just before the ongoing 24 Hours of Le Mans kicked off, Nissan hit the famous Circuit de la Sarthe in its potent GT-R Nismo. To make the outing all the more exciting, a 360-degree camera was strapped to the Japanese sports car to provide us with an incredible tour around the racetrack.
[youtube]https://www.youtube.com/watch?v=LD4XfM2TZ2k#t=123[/youtube]
Completing interactive, the video allows you to shift camera angles from looking straight ahead, looking back towards the driver and every angle in between. When combined with a live map of the circuit as well as speed and RPM readouts, this is a very easy way to waste five minutes!
To make the experience even more incredible, we recommend watching it on a tablet or smartphone.