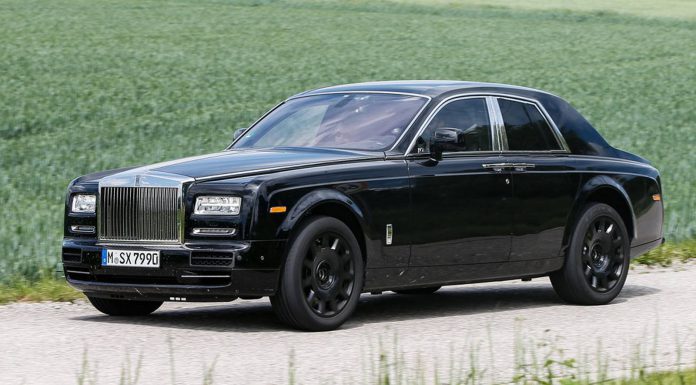 Additional Rolls-Royce Cullinan spy shots have surfaced as development of the ultra-luxurious SUV continues. While the car pictured is wearing the body of the existing Phantom, it is indeed testing a host of new technologies and components.
The name Cullinan is in reference to the name of the largest diamond ever found and despite the wealth and pedigree behind such a name, it is reported that the name won't make it through to the production Rolls-Royce SUV. Nevertheless, we know that the Cullinan diamond was found 110 years ago in South Africa and is now featured in the spectre of the Queen of England.
Whatever the car is named, it is speculated that up to 1500 units could be sold annually around the world. To put that into comparison, Rolls-Royce managed to sell 4000 cars consisting of the Phantom, Ghost and Wraith last year so the SUV is pinned to become its most prolifically produced model.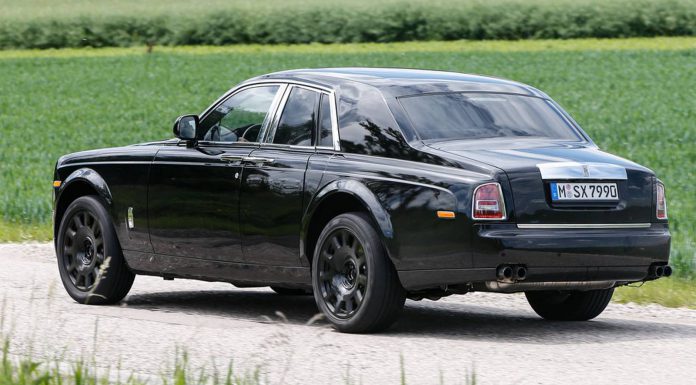 Underpinning the Rolls-Royce Cullinan will be an entirely new aluminium architecture. Of course, the car will also feature a completely bespoke suspension system and soon, prototypes are likely to be spied testing around the world.
The following shots were snapped near the firm's development centre in Bavaria.