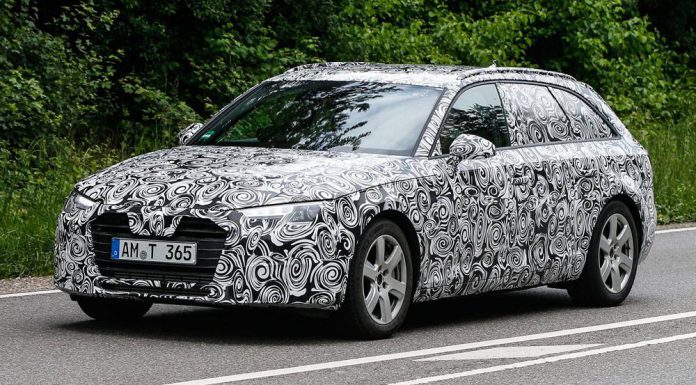 New next-generation Audi A4 Avant spy shots have surfaced as testing of the German estate continues prior to its launch in the middle of next year.
The new A4 is pinned to ride on an updated version of Audi's MLB platform called MLB Evo. This revamped vehicle architecture uses a combination of high-strength steel and aluminium, along with some composite materials, to ensure it is both stronger and lighter than the platform it replaces. The model is expected to weigh at least 100 kg less than the current A4, largely thanks to its new MLB underpinnings.
From a visual standpoint, the next-generation Audi A4 Avant will feature all the revised styling elements of the new A4 sedan. As a result, more pointed headlights will characterise the front end as well as a revised grille and bumper package. At the rear, different taillights will be installed as will a new bumper.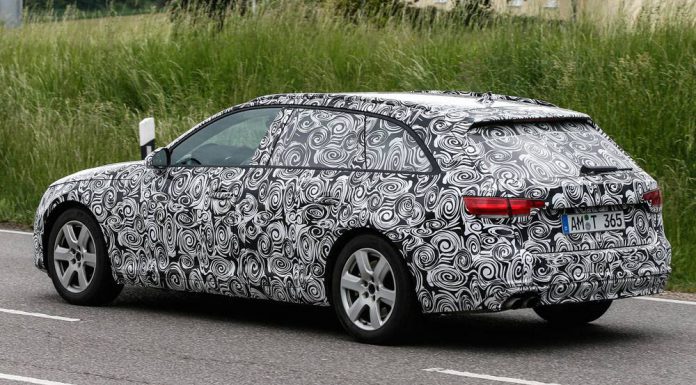 Of course distinguishing the A4 Avant from the A4 sedan while be its tapered estate body style which as the following images show, isn't far off a full Shooting Brake design.