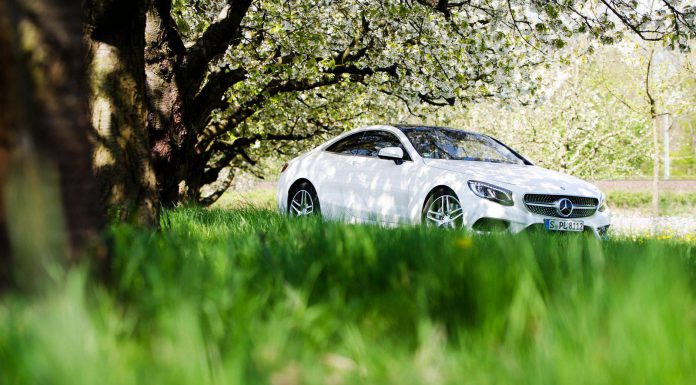 Mercedes-Benz has just revealed its best ever sales results for the month of May, up 11.1 per cent over May 2014.
Last month, the German manufacturer managed to sell a total of 29,583 vehicles. Of that cumulative figure, the C-Class was unsurprisingly the best-selling with a total of 7413 shifting hands, an impressive 40.3 per cent bump over the 5284 C-Class models sold in May 2014.
The next highest-selling Mercedes-Benz model was the M-Class with a total of 3991 units. The luxurious E-Class followed closely behind with 3942 total vehicle sales.
On a Mercedes-AMG front, 1201 examples of the performance division's vehicles were sold in May 2015. That is a 24.6 per cent boost over last May and brings the total year-to-date sales for AMG to 5027 cars, a 4.7 per cent increase over the first five months of 2014.
Elsewhere, a total of 661 Mercedes-Benz BlueTEC diesel models were sold last month.