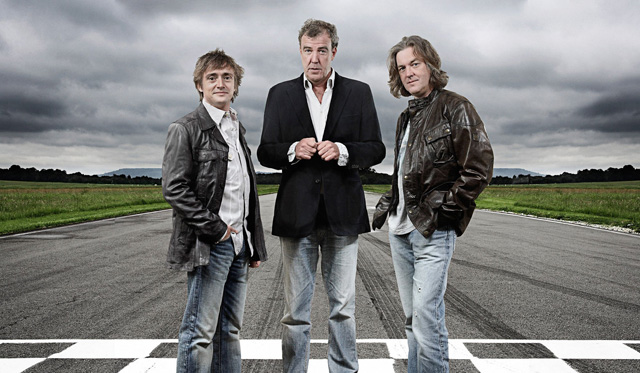 According to new reports, Richard Hammond and James May have collectively refused a £4 million two-year deal to return to hosting Top Gear without Jeremy Clarkson.
This comes on the back of previous confirmation from the pair that they wouldn't be returning to the BBC or Top Gear if Clarkson didn't join them.
Instead, it is claimed that the duo are getting closer to reaching a high-priced deal with Netflix to also include Jeremy Clarkson and former Top Gear executive producer Andy Wilman.
According to an insider speaking with the Daily Mirror, "Flattering though it is to be offered huge sums there'll be no going back. It wouldn't feel right and their heart wouldn't be in it. They've always said they come as a team and that hasn't changed.
"They are all very excited at the prospect of having total editorial control over their new show, to make it and get it distributed. It would be groundbreaking and also incredible lucrative. They would stand to earn much, much more than they would with the BBC."
Earlier in the week, it was confirmed that Hammond and May had finished filming the remaining three episodes of Top Gear Season 22. They will be aired before the end of the year.
[Via Daily Mirror]