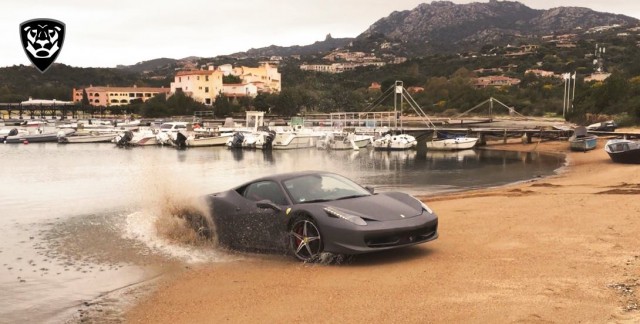 On June 12th, the second annual Lion's Run is set to take place. As with last year's event, Lion's Run 2015 will see participants passing through some of the world's most picturesque locations in a selection of expensive and fast performance cars.
This year's event will start in Munich. From there, it will travel through Modena in Italy before Genoa, the exclusive French Riviera locations of Monaco and St Tropez passing through Geneva in Switzerland and finishing up in Zurich on the 20th of June. The end will be celebrated with a big party for all Lion's Run 2015 participants.
Lions Run was founded 2013 by two lifestyle enthusiasts from Munich, who wanted to get out from the everyday hustle of modern life, relax and enjoy the company of like-minded people.
They wanted to be different and bring something new – connecting lifestyle and business with people with a passion for cars. Lion's Run a unique lifestyle event, which offers the opportunity to take part in an unforgettable driving experience to some of the most luxurious destinations in Europe.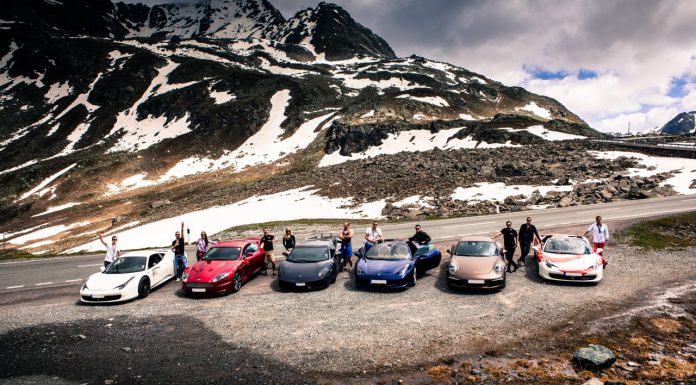 GTspirit is the official media partner for Lion's Run 2015 so be sure to stay tuned for more news from the event!