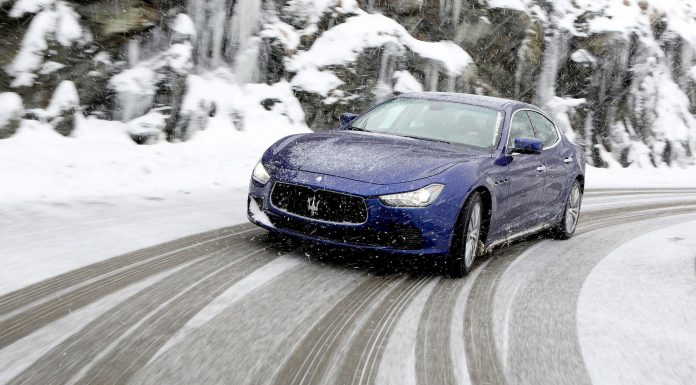 Maserati has just revealed its latest sales figures for the first five months of the year. As with other recent sales figures results from the Italian manufacturer, these latest ones represent a significant jump over the same period 12 months ago.
Since the start of the year, Maserati has managed to sell 645 cars in the United Kingdom. Of that 645, a total of 122 came throughout May. Compared to the first five months of 2014, those figures reflect a 50 per cent increase.
Elsewhere, Italy, Germany, France, Spain, Switzerland and Benelux recorded positive sales results resulting in an 11.5 per cent bumper over the first 5 months of 2014. In total, the Italian automaker has registered 2600 new vehicles so far this year.
The main drivers behind those increases are the Maserati Ghibli and Quattroporte.