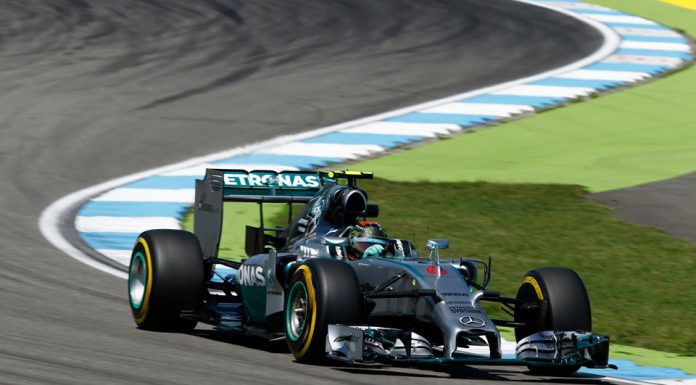 Last month, new rules were proposed for the 2017 Formula One season including the reintroduction of mid-race refuelling. The change came as part of a push to help re-energise the sport and make it more exciting for fans. However, current F1 team principals have shot down the idea of refuelling making a return to the sport.
During this weekend's Canadian Grand Prix 2015 in Montreal, a number of team principals expressed their concern to Charlie Whiting, the FIA's race director. They are believed to have said that mid-race refuelling would increase costs for Formula One while also decreasing safety. A key element of the proposal would have seen teams purchase expensive refuelling rigs with the ability to pump petrol at higher rates than previously.
The refuelling proposal came courtesy of the Strategy Group which is made up of representatives from Ferrari, Red Bull Racing, Mercedes, McLaren, Williams and for this season, Force India. Additionally, it includes members of the FIA and Formula One's commercial rights holder. It is believed however, that it was initially put forward by Ferrari chief Sergio Marchionne with the intention of then being further discussed among the teams.
Alongside May's announcement about the potential for refuelling to return, a number of other changes are being considered to make the cars five to six seconds a lap faster. These will start from next year where teams will have free reign over four different tyre compounds at each race. In 2017, Formula One will implement aerodynamic changes included wider wheels and tyres as well as a reduction in car weight.