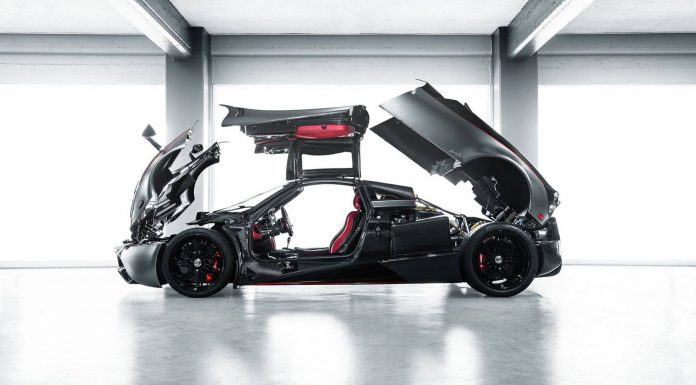 As just 100 examples of the Pagani Huayra coupe are being created, lucky customers aren't afraid of personalising their cars in every conceivable way. We've already seen a host of particularly eye-catching examples from the factory but this particular Huayra residing in the United States has gone a different route. It has been fitted with an aftermarket wrap courtesy of SS Customs.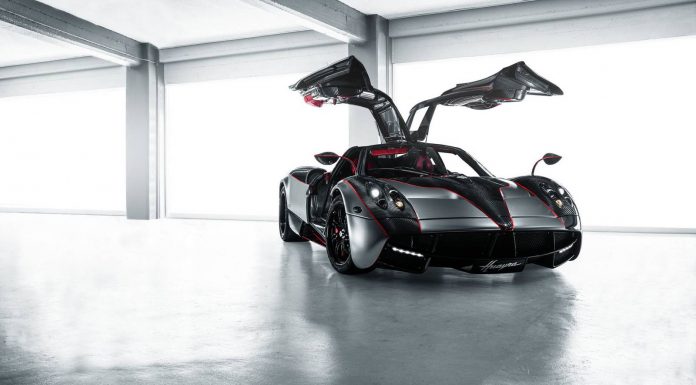 As the aerodynamic design of the Huayra is eye-catching enough, this wrap isn't overtly bright. Instead, it combines a number of matte silver elements alongside a plethora of carbon fibre accents. Completing the exterior look are red pinstripes.
The interior of this Pagani Huayra is equally as impressive as the exterior. As such, it features a range of black and red leather parts and as you'd expect from a Huayra, carbon fibre here, there and everywhere.