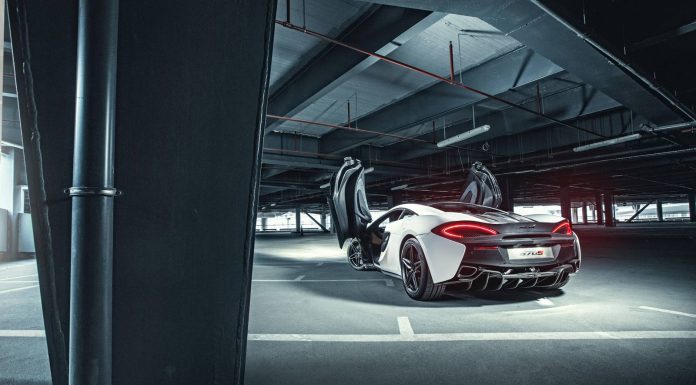 McLaren Financial Services has just been launched. The finance division of the British sports car maker offers a range of new buying options to help attract additional customers from all around the world to the brand.
The division offers leasing options for all of the firm's existing models including the recently-launched McLaren 540C and the range-topping P1 hybrid hypercar. For the 570S for example, you can get your hands on one with a 39,500 pound deposit followed by 995 pounds in payments per month over the preceding three years. If at the end of the lease the customer decides to keep the car, a final payment of 90,248 pounds is required.
Alongside providing leasing options for new models, McLaren Financial Services also offers leases for McLaren Qualified pre-owned vehicles at customised rates.
Discussing the division, executive director of McLaren Global Sales and Marketing, Jolyon Nash said "McLaren Financial Services is playing an integral part in the continuing growth plans for McLaren Automotive as a business. The Sports Series (540C and 570S), as the most attainable McLaren model to date, has opened the brand up to a new market and completely new customer demographic."