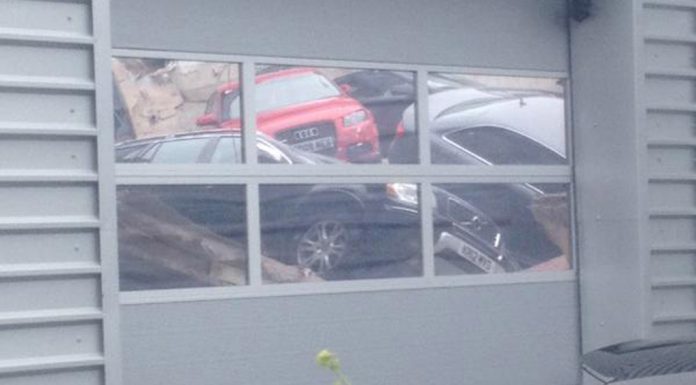 Twenty cars have been damaged at an Audi dealership in the United Kingdom after part of the showroom floor collapsed.
It is reported that the showroom floor, sitting above the workshop, began to slowly collapse on Monday afternoon. According to Ian Wilson, "People working within a workshop heard a loud bang and promptly hit the fire alarm call point, which was quick thinking on their part".
Just 20 minutes after the floor began to give way, it completely collapsed but thankfully, all the workers were able to evacuate in time. While the full extent of the damage sustained by the cars isn't known, they evidently didn't fare so well and many will require major repairs.
According to the dealership itself, "We have enacted our Business Continuity Plan, including the support of the Audi dealership team, to ensure that we can provide a suitable service level to all customers as soon as possible. All customers directly affected by this incident will be contacted in person."
The owner of the dealership, the Jardine Motors Group, is investigating the collapse and damage. The local Buckinghamshire fire department responded to the scene.