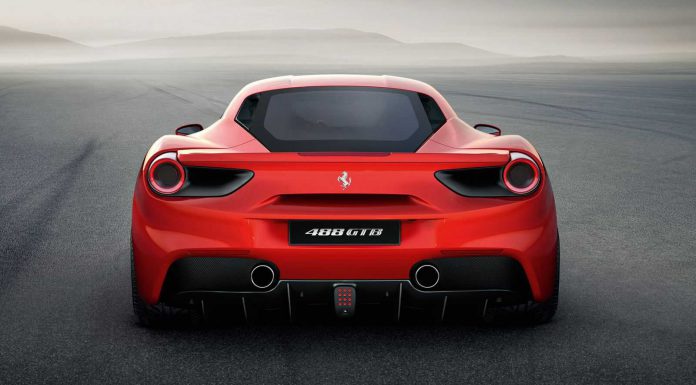 It looks more and more likely that a brand new mid-engined Ferrari supercar is in the works to rival the recently released McLaren 570S.
News about such a car first emerged in April and for the first time, the Italian manufacturer has commented about such a model. According to the marque's president, Sergio Marchionne, "We may produce a 500 horsepower Ferrari but it will not be a cheap Ferrari. The brand is unique and needs to be protected.
"I would always rather build 500 fewer cars than the market demanded rather than 500 more. We must not mess with customer expectations of Ferrari as an exclusive brand."
It is reported that the new Ferrari model in question could revive the Dino name and be powered by a twin-turbocharged V6 engine. It would ultimately act as the firm's fifth model and sit alongside the California T in terms of pricing. However, it would offer a more sporty persona and traditional supercar styling.
Marchionne went on to say that the creation of a new Dino has to be done "right".
Importantly, news about a new Ferrari sports car isn't all that shocking. If the Mercedes-AMG GT and McLaren 570S have proven anything, it is that sports car makers are looking to diversify by offering more accessible models to performance car enthusiasts. Jaguar is already working on more potent versions of the F-Type which will also sit in the same market as the Turbo S, 570S and AMG GT and adding a Ferrari to that list is surely a good thing. The more the merrier we say.
[Via Autocar]