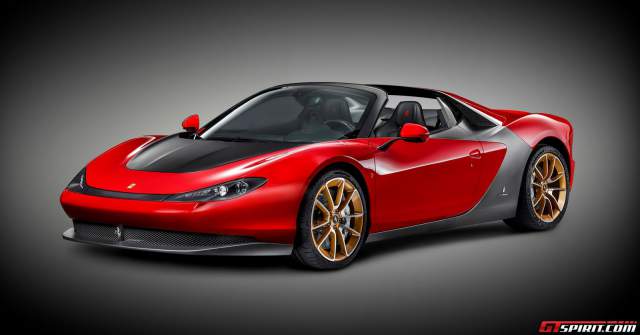 Two of the world's leading coachbuilders, Pininfarina and Touring Superleggera, have revealed that the success of companies like theirs rests on joint projects with major automakers.
The two firms believe that they're in a unique position where chasing volume production like many marques isn't the best business model. Instead, collaborations with other manufacturers help to retain the coachbuilders respective DNA and value.
Discussing this, the boss of Touring Superleggera, Piero Mancardi said "There is a definite market space for this kind of function. We take from the manufacturer all the fuss. We can take the idea, turn it into a design, or even make a prototype. It's a turn-key project. We would lose our DNA if we went to higher volumes. If we made 1000 cars, then it wouldn't be so special. It doesn't mean we're not ready to co-operate in projects at that level, but we would be providing only design and engineering."
Pininfarina's boss, Paolo Pininfarina expanded on this by saying that limited run models are the basis of the Italian coachbuilder.
"Working as a partner generates progress We can explore solutions together and push innovation in production designs. The limited runs are the root of our company, though. This is really, to me, the spirit of the high- class coachbuilder and high- class design. We will never go into mass production again."
Pininfarina's most recent project is the special Ferrari Sergio while at Geneva 2015, Touring Superleggera unveiled its Ferrari based Berlinetta Lusso.
[Via Autocar]