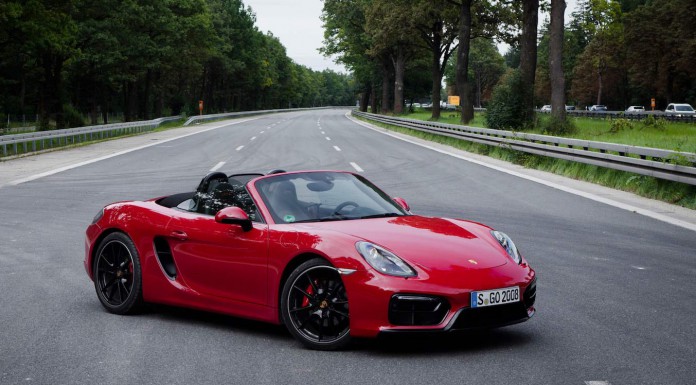 Despite many of its rivals not doing so, Porsche has confirmed that it isn't planning on producing any of its models outside of Germany.
While speaking with Autoblog recently, Porsche head of sales and marketing Bernhard Maier revealed that production outside of German isn't in the marque's plans.
"This is actually not our plans. On the one hand, we stick to our roots and stabilizing our plants in Germany. And on the other hand we will remain a very exclusive manufacturer and to build a car outside Germany is, from today's perspective, not probably possible."
While Porsche is admittedly smaller than other prominent German marques Audi, BMW and Mercedes-Benz, those three have a range of factories outside of Germany. Audi for example has facilities in Hungary, Belgium, China, India, Slovakia and others. BMW by comparison manufactures products in 14 countries while Mercedes-Benz has major facilities in Beijing, Germany, Romania and the United States.
[Via Autoblog]