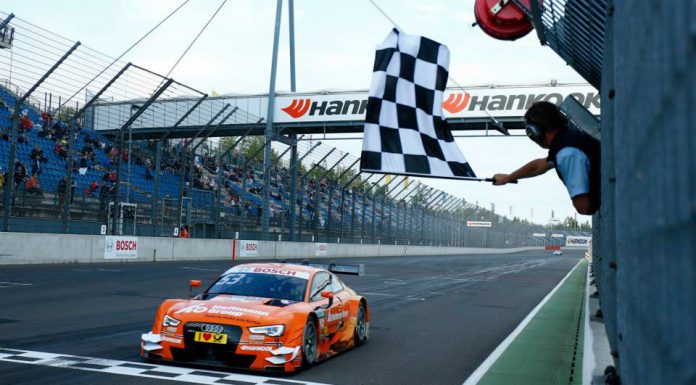 Jamie Green has emerged undisputed in the second round of the 2015 DTM season at Lausitzring after winning Race 1 and 2. He comes from winning at Hockenheim making this his third straight win of the season where he also took the lead in the championship after gathering a total of 75 points. Green led the team of Audi drivers to an all success race weekend with the German car maker claiming all podium wins in both races.
Race 1 took place on Saturday marking the third race of the season. Audi made their intentions clear after this race by filling all the top four spots. Green who was formerly with Mercedes-AMG did the honors and crossed the finish line first, he was followed by Edoardo Mortara 4.2 seconds later. Mattias Ekstrom claimed the final spot on the podium while pole starter Miguel Molina missed the podium narrowly to settle in fourth.
Molina argued that his tires degraded much more quicker than the rest of the field as he pushed harder during the opening laps. The best placed Mercedes-AMG car was that of Pascal Wehrlein who was fifth followed by teammate Robert Wickens. Wehrlein blamed his poor starts since the season began. It has been a dark season for BMW so far with Maxime Martin taking seventh and the only BMW driver to finish in the top ten.
Green and his Audi team proved unstoppable again during Race 2 on Sunday after sweeping the podium clean once more. Ekstrom flashed across the line in second while Molina sealed the podium with a third place finish. It was a brilliant race for Audi with seven of their eight drivers finishing in the top ten.
Commenting about his victory, Green said: "My first victory with Audi in the Hockenheim season opener was something very special, but these two wins are simply awesome. After that, Ekström remained within striking distance and I really had to push for it, always driving at the limit."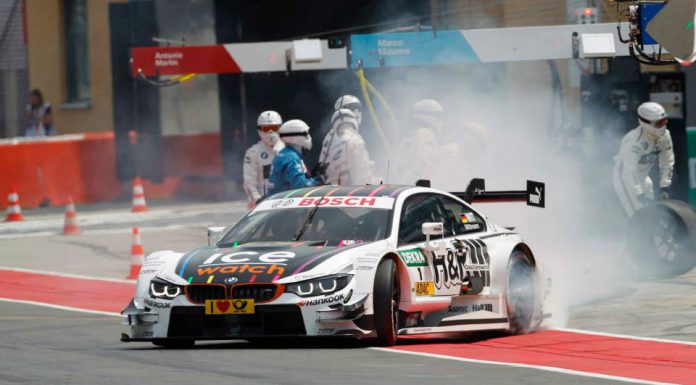 Daniel Juncadella placed the fastest Mercedes-AMG DTM car in seventh while Maxime Martin once again ensured the presence of BMW in the top ten by finishing eighth. Speaking about the lack of wins, Mercedes-AMG DTM team principal, Ulrich Fritz said that tires are the main issue and that they would embark on an analysis with tire partner Hankook. Fritz added that in terms of DTM; Audi and Mercedes-AMG are worlds apart.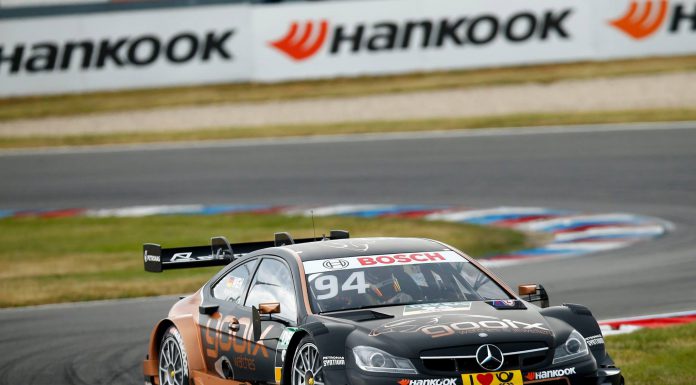 Norisring is the next stop for the DTM drivers where the third round of the season will take place from June 26 to 28.