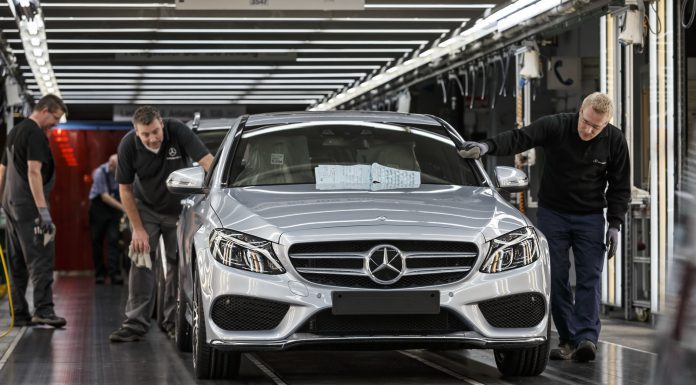 Daimler has announced that it will invest €750 million at the Mercedes-Benz plant in Bremen, northern Germany.
The factory currently handles production of the Mercedes-Benz C-Class and will continue to do so for the foreseeable future. Other models produced in Bremen are the Mercedes-Benz E-Class Coupe and cabriolet as well as the GLK, SL and SLK sports cars.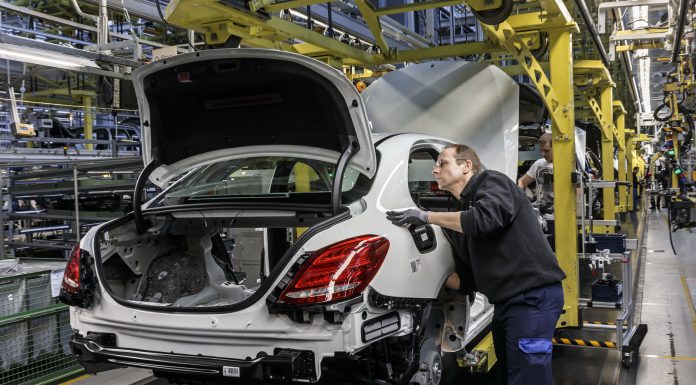 Further down the road, an additional two vehicles from the automaker will soon be produced in Bremen although it remains unclear what cars they will be. According to reports however, one is shaping up to be the BMW X4 rivalling Mercedes-Benz GLC Coupe.
Full details about the investment haven't been released but the company did reveal it will ensure the long term future of the plant as the C-Class's core production facility. As a reminder, the C-Class is also built in East London (South Africa), Alabama (USA) and Beijing (China).