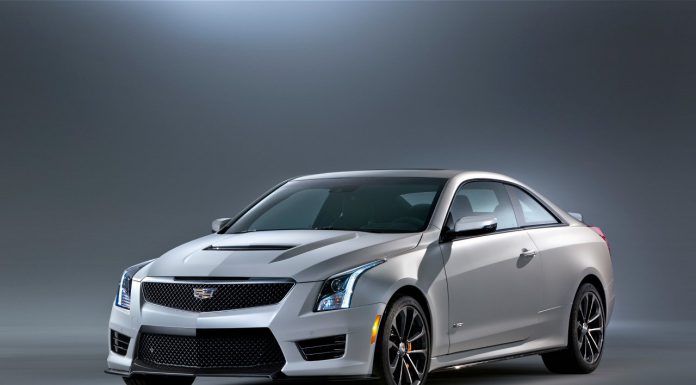 It has emerged that the recently reported Cadillac ATS-V+ will be installed with the 7.0-litre LS7 V8 engine of the existing Camaro Z/28 and C6-generation Corvette Z06.
As a reminder, the 'standard' Cadillac ATS-V utilises a twin-turbocharged 3.6-litre V6 engine pumping out 464 hp and 445 lb-ft of torque. Motor Trend however reports that General Motors wants to see its range-topping naturally-aspirated V8 to live on and it appears as though a hardcore sedan will support that potent powertrain.
In Camaro Z/28 specification, the V8 delivers 505 hp and 481 lb-ft of toque. While it remains to be seen if Chevrolet will fettle the engine for use in the ATS-V+, the car will inevitably be more powerful than the car on which it is based. Interestingly, the V8 is actually lighter than the twin-turbo V6 despite its added cylinders and increased capacity.
Mated to the engine will typically be an eight-speed automatic transmission. However, a seven-speed manual gearbox will also be offered. Further down the road, a dual-clutch transmission could become available. Elsewhere, it is inevitable that the Cadillac ATS-V+ will include beefed up brakes as well as a tweaked suspension system.
[Via Motor Trend]