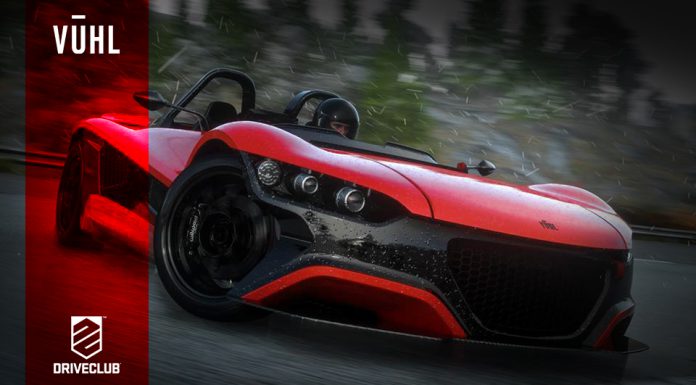 The PlayStation 4 racing video game Driveclub is famous for its thrilling virtual racing experience, that simulates reality in several different environments based on real places all around the world, and supports network gaming to prove yourself as a skillful driver.
[youtube]https://www.youtube.com/watch?v=xL26S0Nd8j4[/youtube]
Since its 2014 launch it has provided players with an amazing array of cars to choose from, and it is now turn for the ultra-lightweight VUHL 05 to be featured. The car is available through the PlayStation Store as a free download worldwide and it is customisable as any other vehicle in the game.