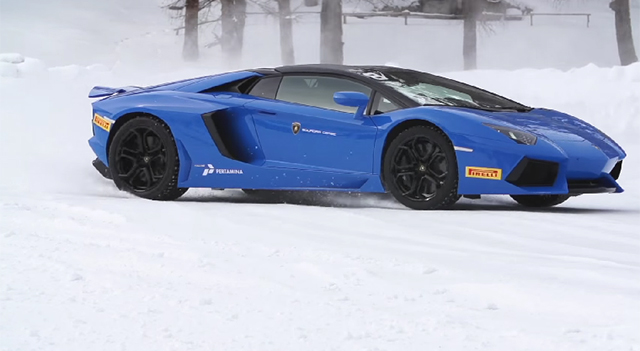 Held around the world, the Lamborghini Winter Accademia program sees the Italian brand's latest and greatest models hitting specially designed ice race tracks in supremely exciting fashion. As if you needed any more convincing about how awesome a package Lamborghinis and snow can be, the automaker has released the following clip showing the best of what Winter Accademia can provide.
[youtube]https://www.youtube.com/watch?v=gY_KfbGjkL0[/youtube]
This year, the program has been held in Japan, Colorado and Italy and a range of Huracans and Aventador models participated.