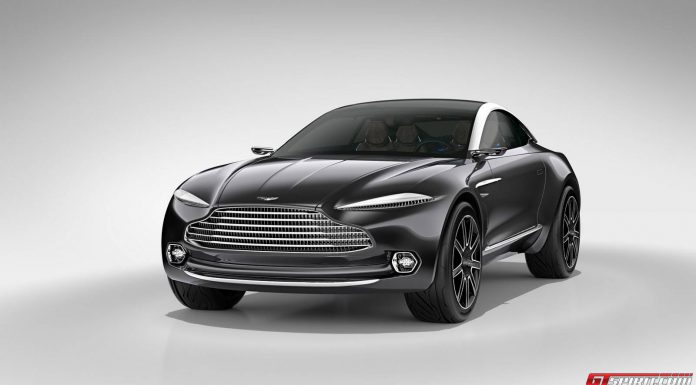 On the back of reports that Aston Martin could open a factory in Alabama, the British marque's chief executive Andy Palmer has confirmed that a decision on such a facility will be made by the end of the year.
While recently speaking with Automotive News Europe, Palmer said that the Alabama remains the "obvious choice" for Aston Martin's first American production facility. Palmer also revealed that the location of the factory is being determined based on where most customers of the impending DBX crossover will reside and that's expected to be either the U.S. or China.
A Chinese factory is unlikely however because it would necessitate Aston Martin partnering with a local Chinese automaker and exporting vehicles from China could also prove more difficult than from the United States. Additionally, a U.S. facility is being favoured because the automaker's partner, Daimler, produces a host of its SUVs in Alabama.
There's a possibility that the U.S. plant would construct the DBX from components made in Aston Martin's home of Gaydon in the U.K.
"It's not impossible to imagine it acting as a hub and a spoke to our craftsmen in Gaydon. One of the mental challenges we need to go through right now is how do you create British craftsmanship and reproduce it somewhere else," Palmer said.
As for the production-spec Aston Martin DBX, it could use either a Mercedes-Benz platform or a tweaked Aston Martin sports car platform as its base.
[Via Automotive News Europe]