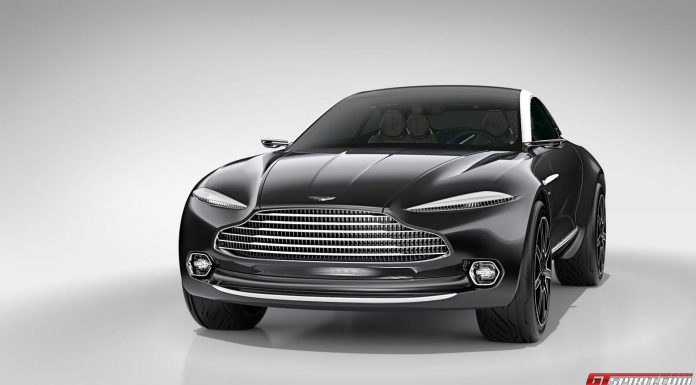 It has been revealed that the Aston Martin DBX could use a modified version of the marque's sports car platform rather than borrowing a dedicated SUV platform from Mercedes-Benz or Daimler.
This news comes on the back of reports that the recently confirmed DBX would be based around the same platform as the impending Mercedes-Benz GLC. According to Aston Martin chief executive Andy Palmer however, that may not be the case.
While speaking with Automotive News Europe recently, Palmer said that SUVs produced by Mercedes-Benz "clearly sit in a very different space to the one we want to go to. They are very much an SUV and we don't want an SUV."
Palmer went on to say that the Aston Martin DBX can't be an SUV as it needs to fit in line with the marque's heritage. If the DBX does indeed use a platform developed in house by Aston Martin, it is likely to be the automaker's brand new architecture currently under development and set to be initially used in the DB9's successor. It could then be adapted for use in the DBX.
However, Palmer said "It just depends how high off the ground it could go. I don't exclude the possibility of using some [Mercedes'] parts, but I would say very much the primary route is our platform."
[Via Automotive News]